Design:May vary to the Stock,Customer May not Choose Size:64cm Long,Drum:8.5x4cm Feature:Dongba Wind Chime Ornament is based on Dongba culture.Artists combined the Yunnan national features, heavy color arts with Dongba culture to create simple, fashionable and national stylistic work of arts by real hand made,and some of arts are based on Dongba words which are conveying finely blessings with its distinctive fascinations.These words are all like pictures that convey a sincere blessing and can bring you to a fascinating kingdom like Shangri-la.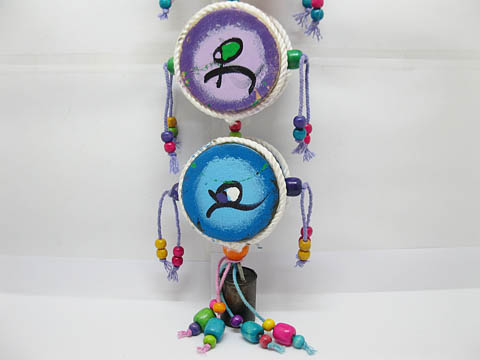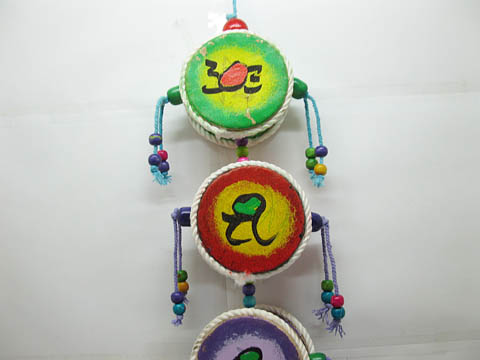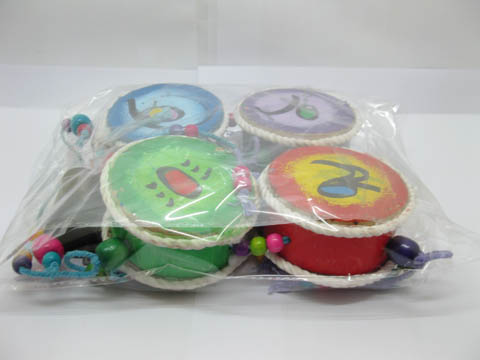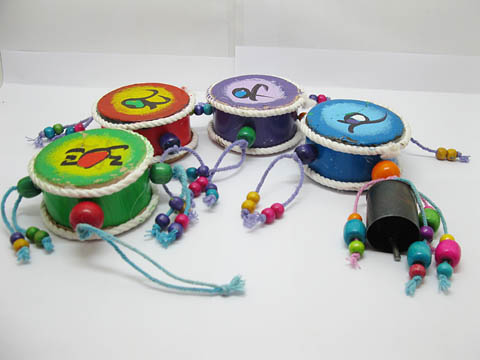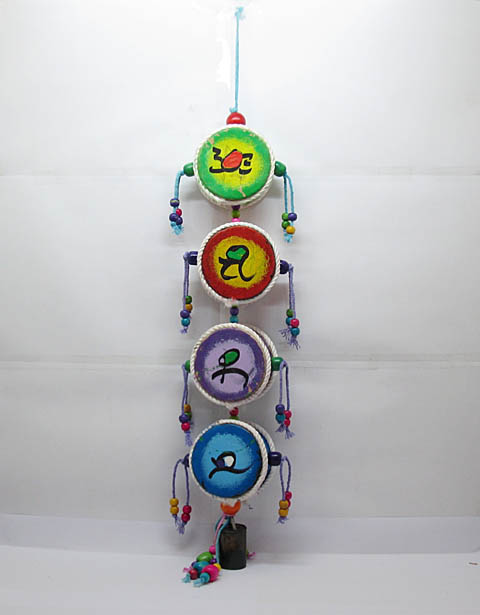 Model:


[wc-db1]

Shipping Weight: 0.3Kg
6 Units in Stock
This product was added to our catalog on Saturday 10 August, 2019.
Customers who bought this product also purchased...