Feature:
1.Each half of the egg contains a coloured portion of gel bouncy putty,could creat new colors by blending with different colors.
2.Plastic egg for easy storage,providing storage for the putty when it is not being played with!
You can even shape it into a ball and then bounce it on your desk!
3.Feels like slime,bounces like putty!
4.Non-toxic
5.12pcs per pkt,come with mixed color
6.They melt in warm temperature
Color:May Vary to the Stock,Customer May not Choose
Size:Egg:55mm long x 35mm dia,Box size:19.2cm x 14.5cm x 5.5cm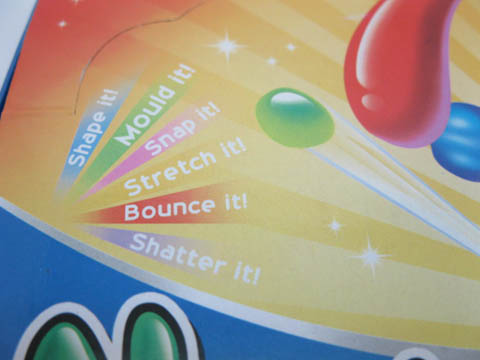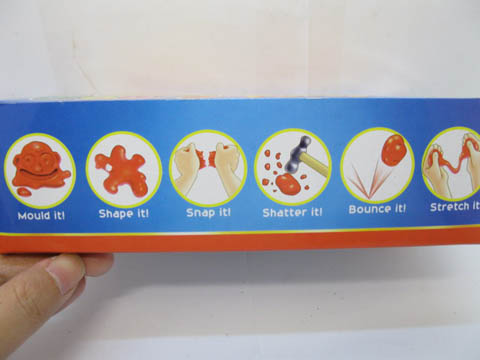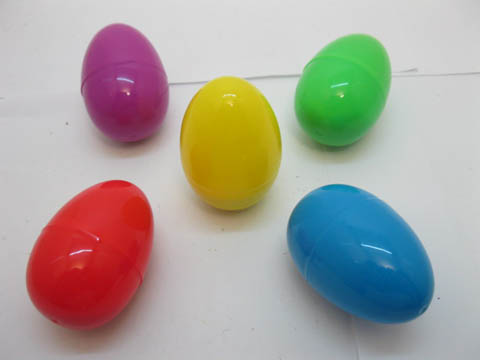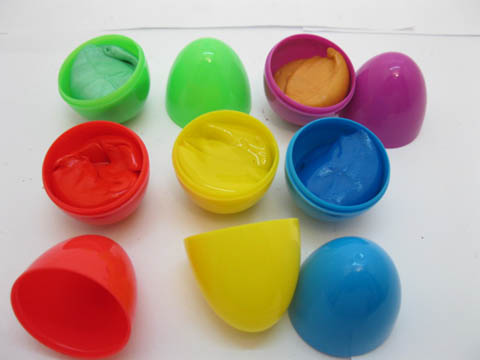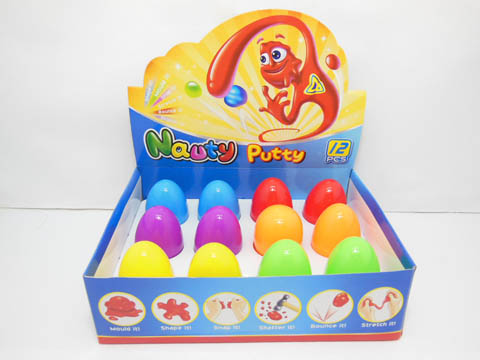 Model:


[toy-p1099]

Shipping Weight: 0.29Kg
35 Units in Stock
This product was added to our catalog on Saturday 02 January, 2021.
Customers who bought this product also purchased...