Material:Soft Plastic Color:May Vary to the Stock,Customer May not Choose MASSAGE BAll!:It is a new inexpensive product designed to massage and improve circulation in the body particularly in the hands and feet. Massage Ball is made from a specially formulated rubber material that is both flexible and durable for long term use. Foot : Hand Massage ! It can reducing tension ( from stressful activities ), relieving aching feet (from standing for long periods, walking, running ) and improving circulation. Massage Ball offers a simple and pleasant method off self massage that can be done anytime at work or home.Reflexology is based upon the nerve centrepoints which have connection with all parts of our body. Massaging stimulates the nerve centrepoints and can improve circulation and develop a sense of well being in many different areas of the body Size: 10cm Dia.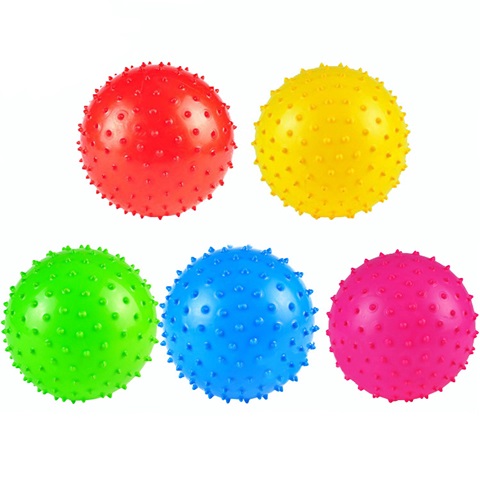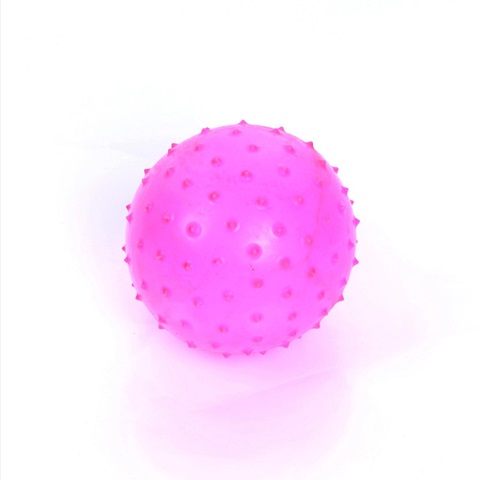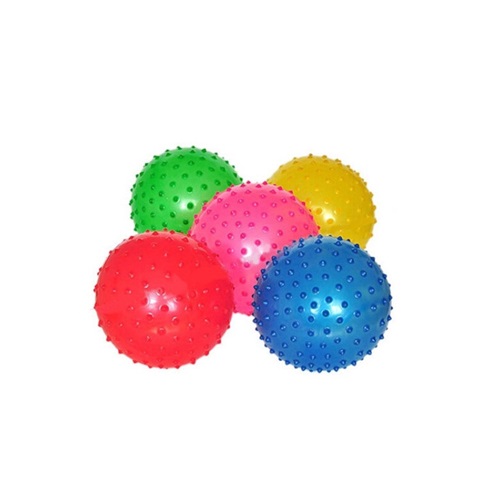 Model:


[toy-p-ch309]

Shipping Weight: 0.39Kg
40 Units in Stock
This product was added to our catalog on Monday 29 July, 2019.
Customers who bought this product also purchased...