Material:Soft sticky,Jelly like material Feature: 1> Picks up dust and dirt from computer keyboards, mobile phones and printers 2>Does not leave residues, keeps your hands clean, has a proven disinfecting action 3> A must for using public computers in a clean and safe way, ideal for all devices and surfaces 4>Can be used for many times until the cleaning compound turns into dark color Size: 5cm Dia.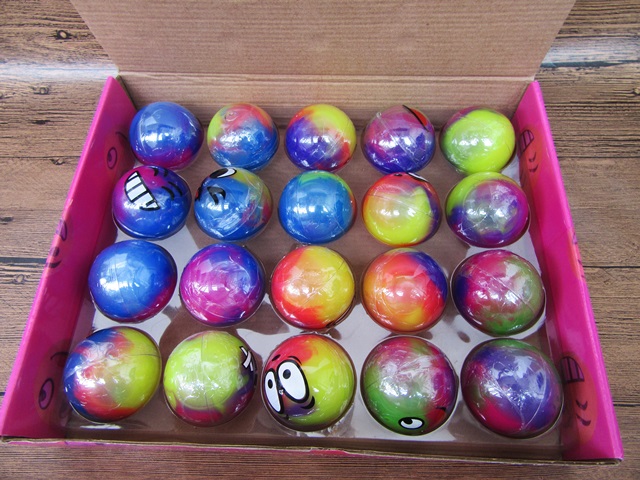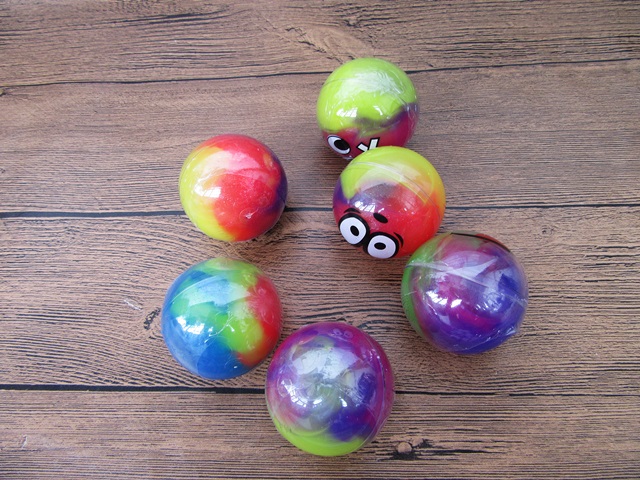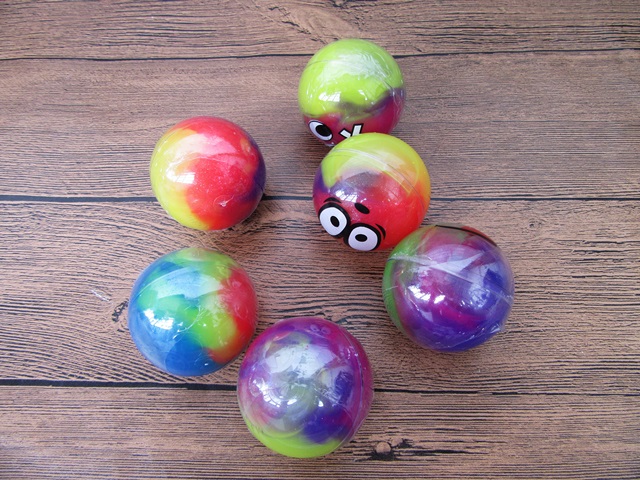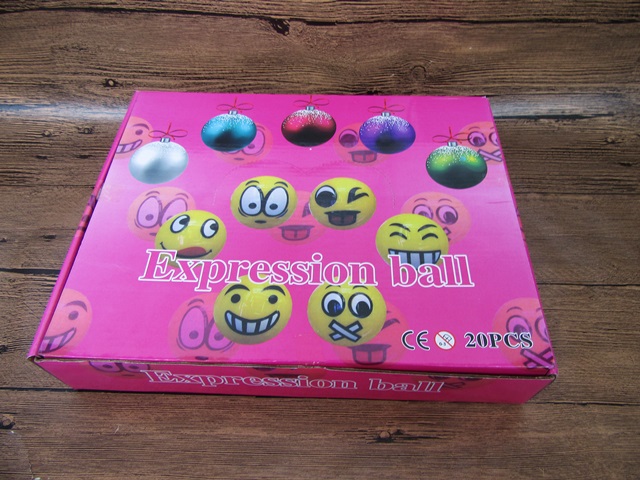 Model:


[toy-d30]

Shipping Weight: 1.34Kg
5 Units in Stock
This product was added to our catalog on Friday 13 December, 2019.
Customers who bought this product also purchased...